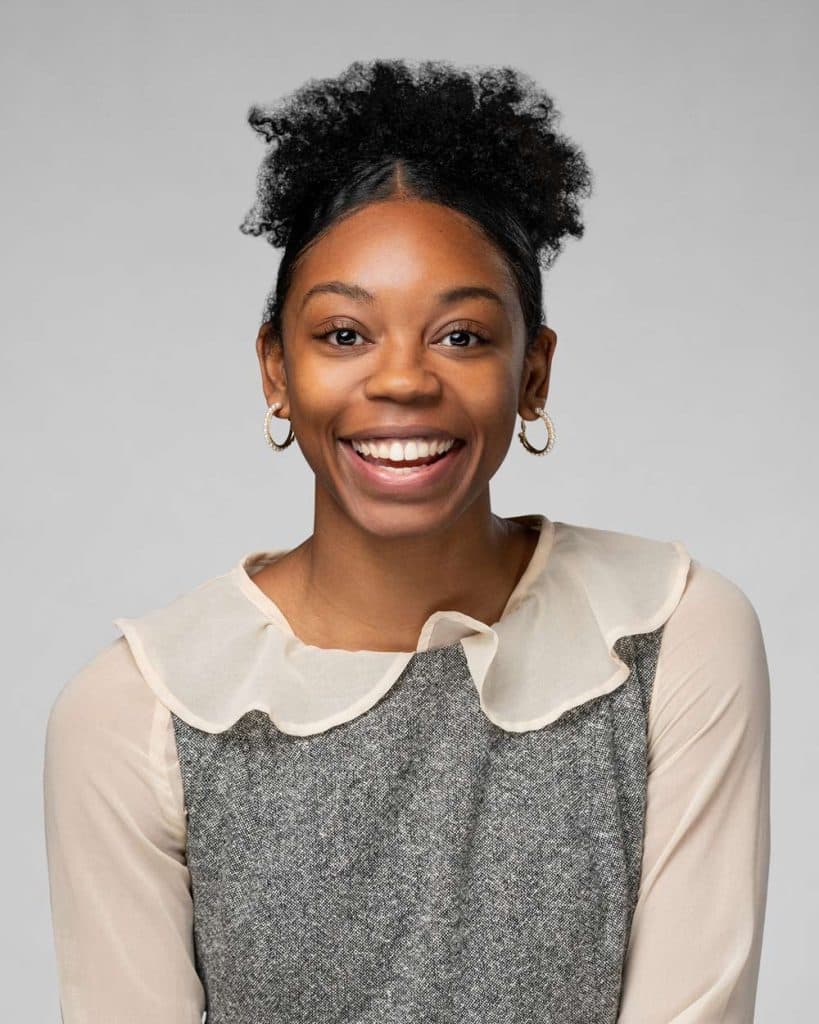 Kayla Wells joined the team in the spring of 2023 as an Administrative Assistant, bringing a solid skillset in business technologies and office management. Kayla maintains team communication, workflow, and ensures prompt and effective completion of all tasks as part of her administrative duties.
Through her dedication and attention to detail, Kayla provides valuable support to the team and contributes to the company's overall success.
In her free time, she enjoys pursuing her passion for fitness by spending time at the gym and exploring different workout routines.