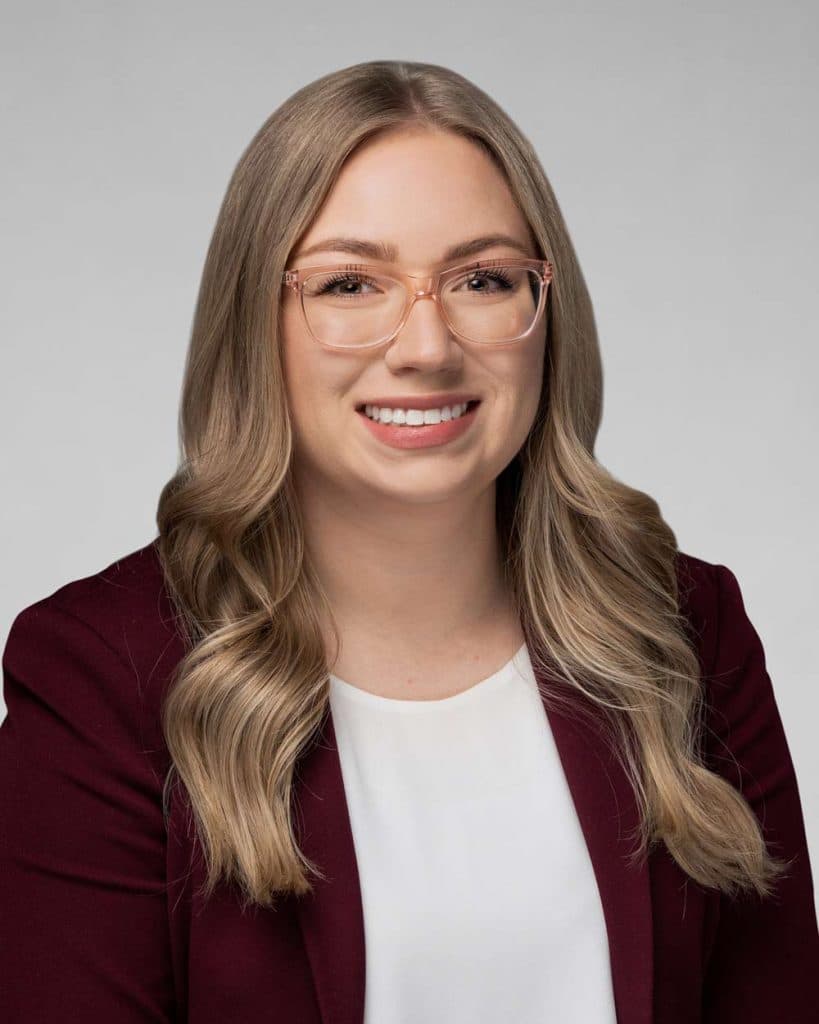 Director of Marketing Communications
Robynn Hernandez took on the Director of Marketing Communications role in October of 2022. With a wealth of experience in digital marketing, Robynn is an expert in managing websites and social media accounts, creating, and updating digital content, and designing brochures.
Additionally, Robynn is responsible for overseeing listing sites and creating and distributing retail property eblasts. She works closely with the retail and multi-residential leasing teams to develop and execute marketing programs and campaigns that increase occupancy rates and drive business growth.
Robynn's passions include being present with her son and husband, exploring the Metroparks, and checking out the Cleveland food scene.