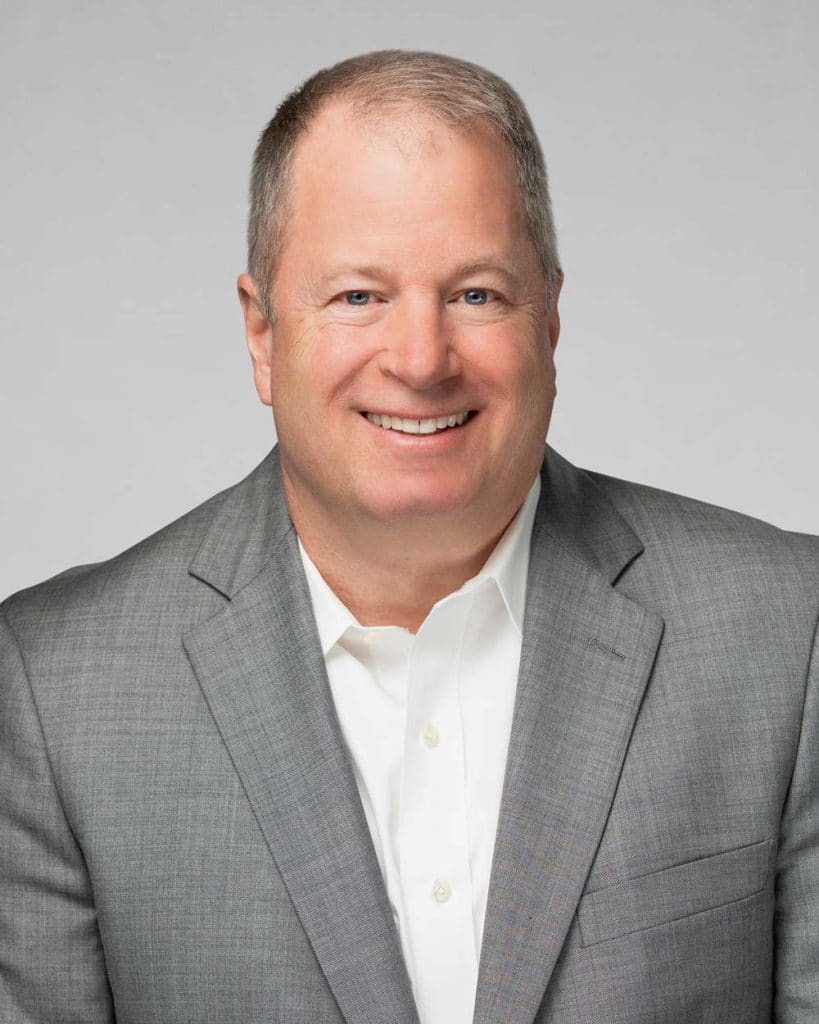 The Paran team welcomed Chuck Andes in February of 2022. With a real estate background spanning over 30 years, Chuck's diverse set of experiences includes acquisitions, development, and asset management.
As Chief Operating Officer, his primary duties consist of overseeing day-to-day operations across the company's real estate portfolio, recruitment, talent development, and constructing a road map for Paran's future success.
When he's not working, Chuck enjoys utilizing his culinary skills pursuing the perfect smoked brisket, and staying active so he can keep up with his kids.