What We Do
Paran is an owner, developer and manager of commercial, multi-family and boutique hotel properties. We provide a wide range of real estate services that create long term value for our stakeholders.
Our team has a long success record in developing unique projects with strong investment partnerships. Our goal for every project is to enhance communities through the development of vibrant commercial, multi-family and boutique hotel operations. We endeavor to create spaces that communities support, and draw sustainable business tenants.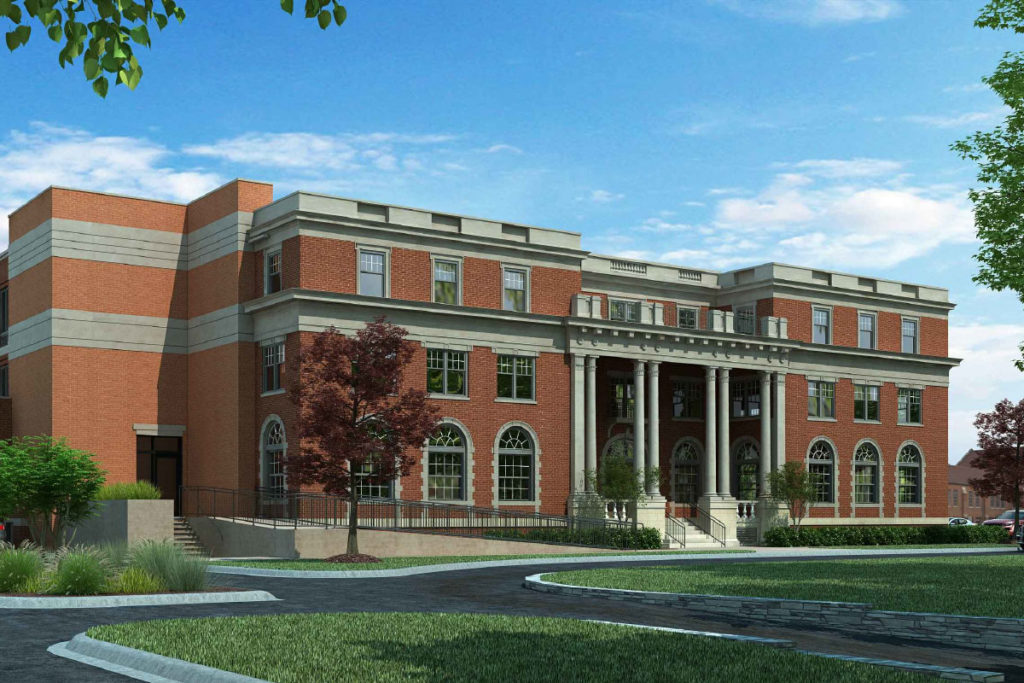 When acquiring real estate, we seek to enhance the community. Projects are community-based, and therefore must demonstrate a value-add to existing neighborhoods.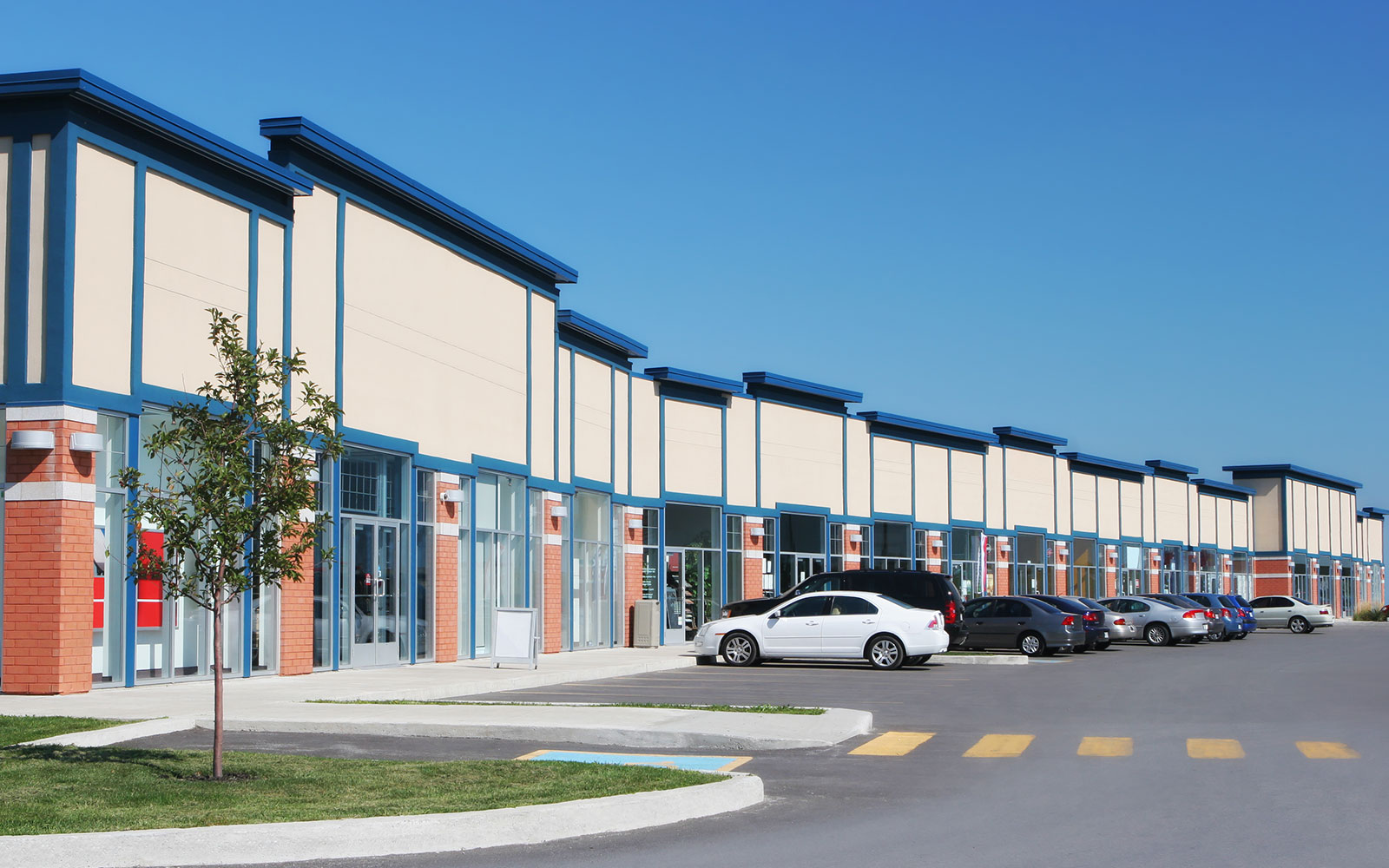 Since we are both partial owners and managers of our properties, our team has a strategic and tactical approach to property management. We are a process-driven company whose performance indicators are the measure of our results.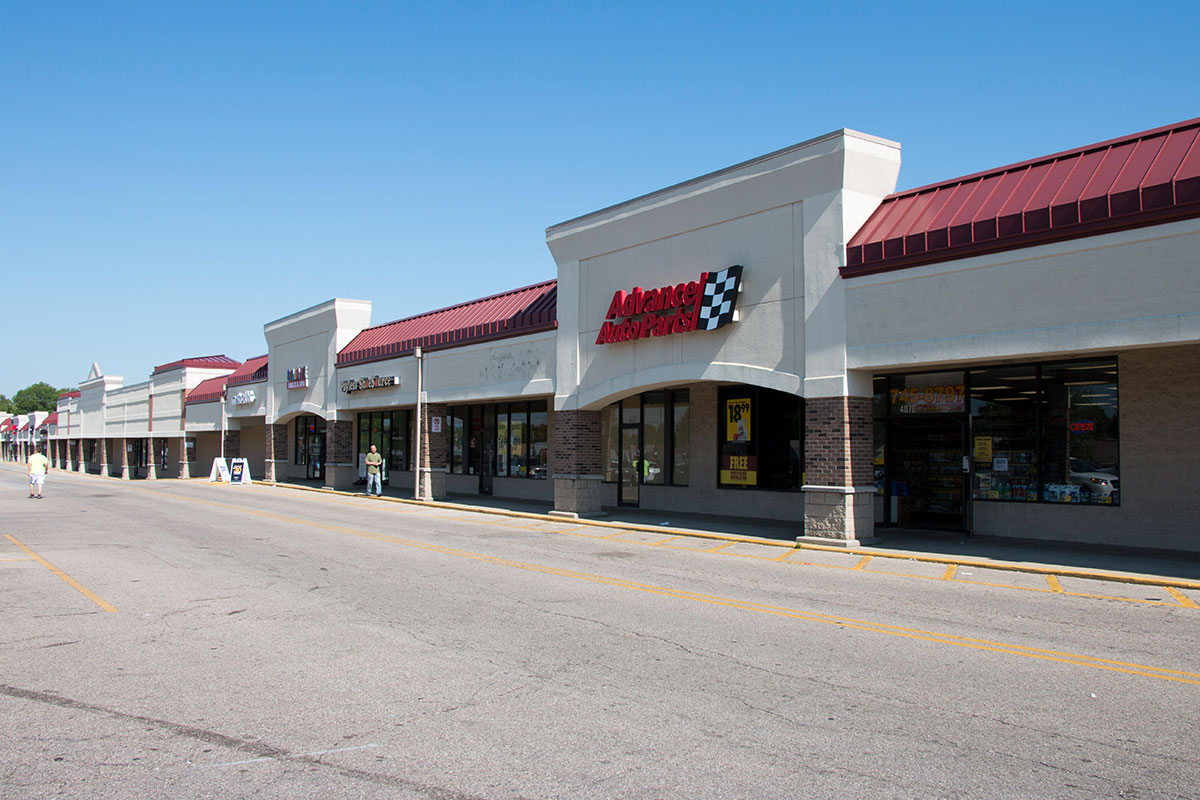 Fiscal responsibility is at the core of our approach to asset management. We undertake a strategic approach with long term value and managed risk at the forefront, while maintaining flexibility in plan enactment.
Investment Strategy / Planning

Acquisition / Disposition Services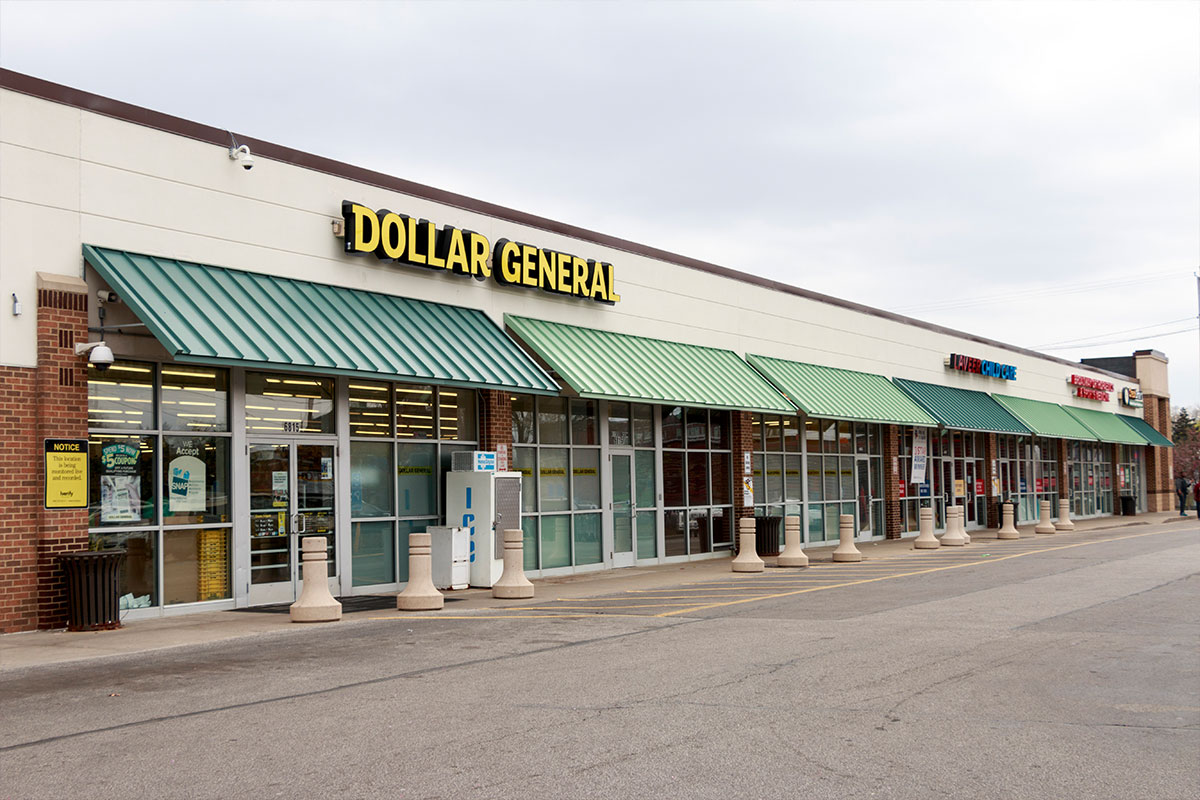 Our team of professionals has decades of experience. Through trusted analysis, we thrive on adding value to any company that wants a more finite understanding of how to succeed or is looking to add credibility to a project.
Due Diligence Coordination

Real Estate Investment Management