Property Management
Our team has a strategic and tactical approach to property management. 
With decades of experience, our 
knowledgeable teams provide exceptional services to achieve the specific goals of each 
property owner.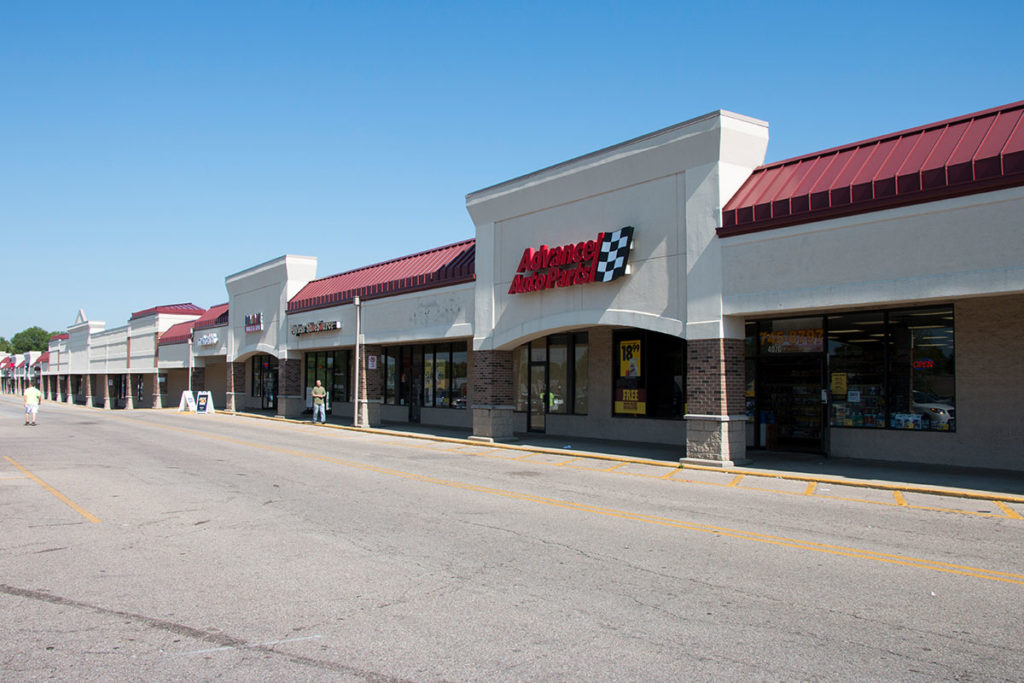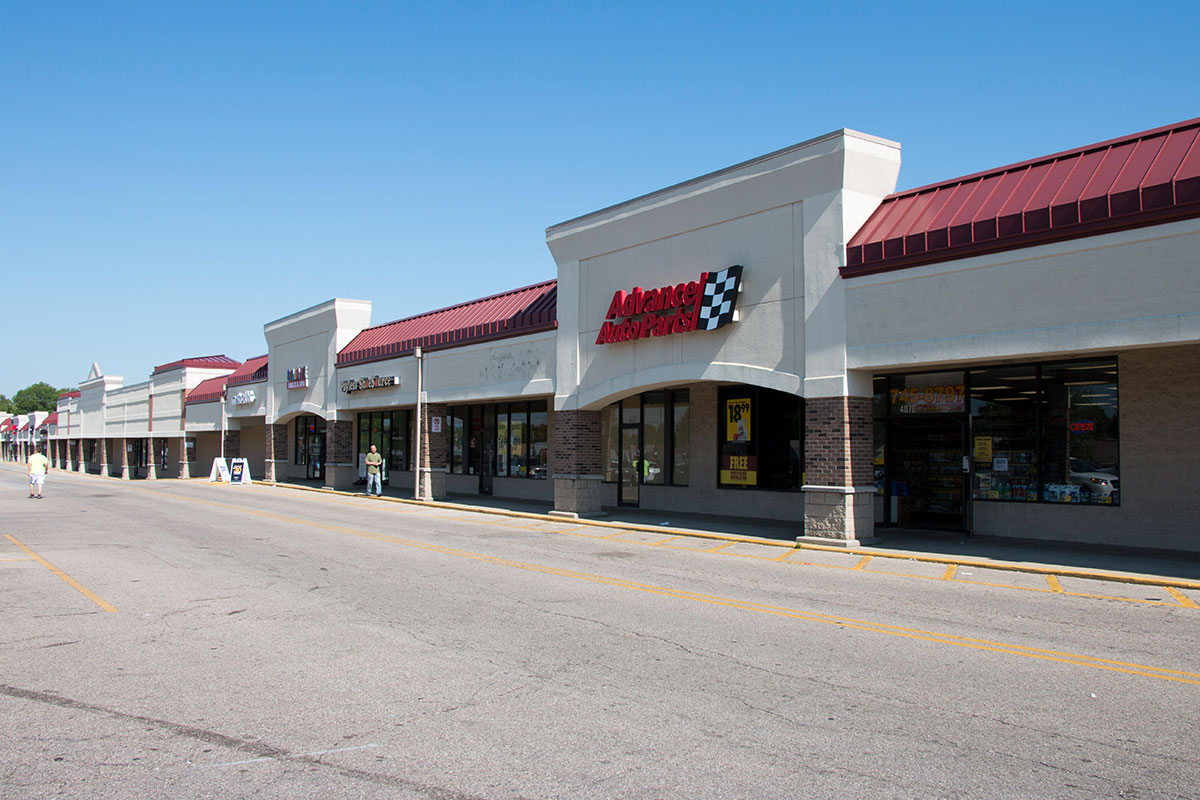 Asset Management
Fiscal responsibility is at the core of our approach to asset management. We undertake a strategic approach with long term value and managed risk at the forefront, while maintaining flexibility in plan enactment.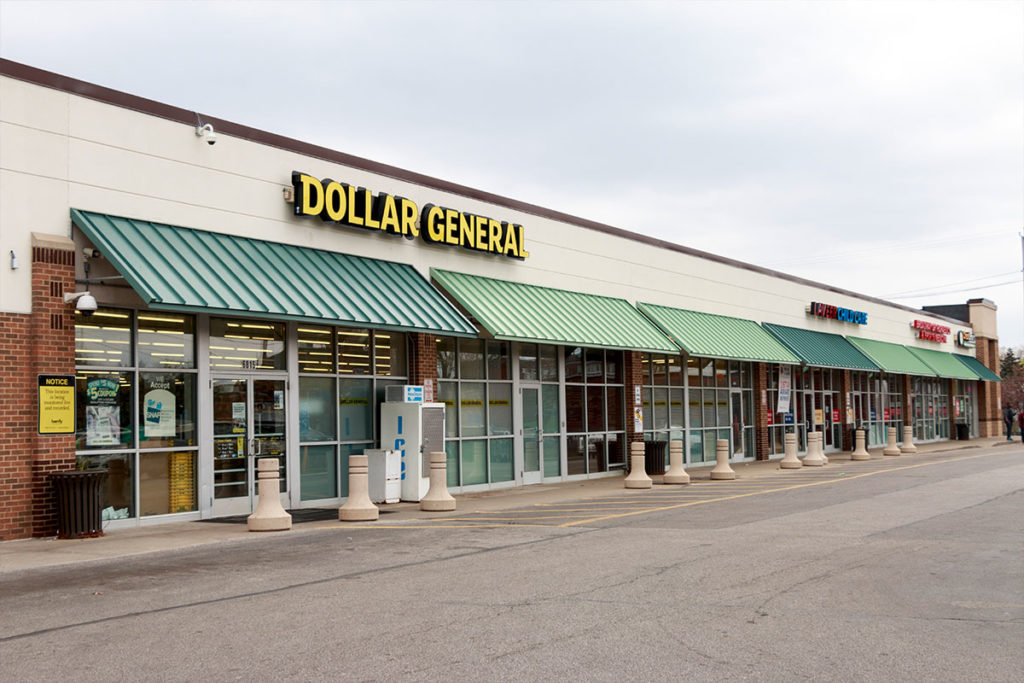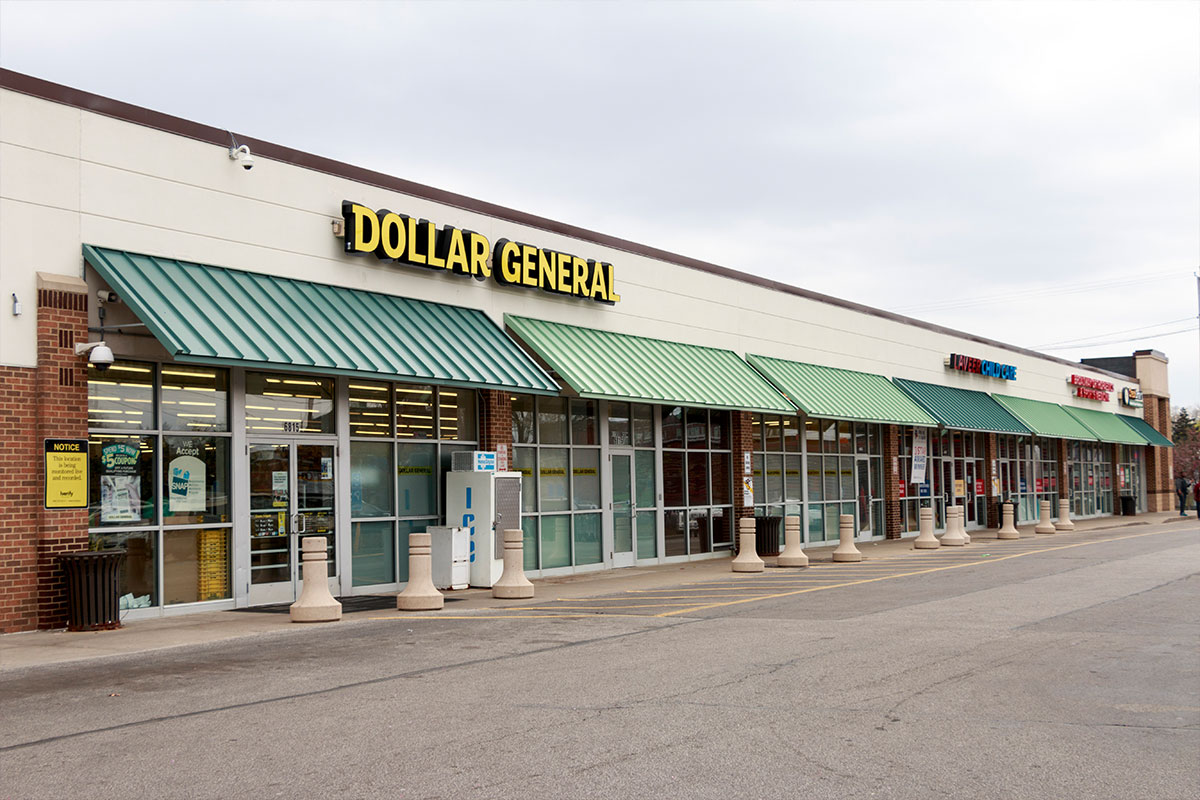 Development
Our team has a long success record in developing unique projects with strong investment partnerships. Our goal for every project is to enhance communities through the development of vibrant commercial, multi-family and boutique hotel operations. We endeavor to create spaces that communities support, and draw sustainable business tenants.