What We Do
Paran is an owner, property manager and developer of commercial, multi-family and boutique hotel properties. We provide a wide range of real estate services that create long term value for our stakeholders.
Since we are both partial owners and managers of our properties, our team has a strategic and tactical approach to property management. We are a process-driven company whose performance indicators are the measure of our results.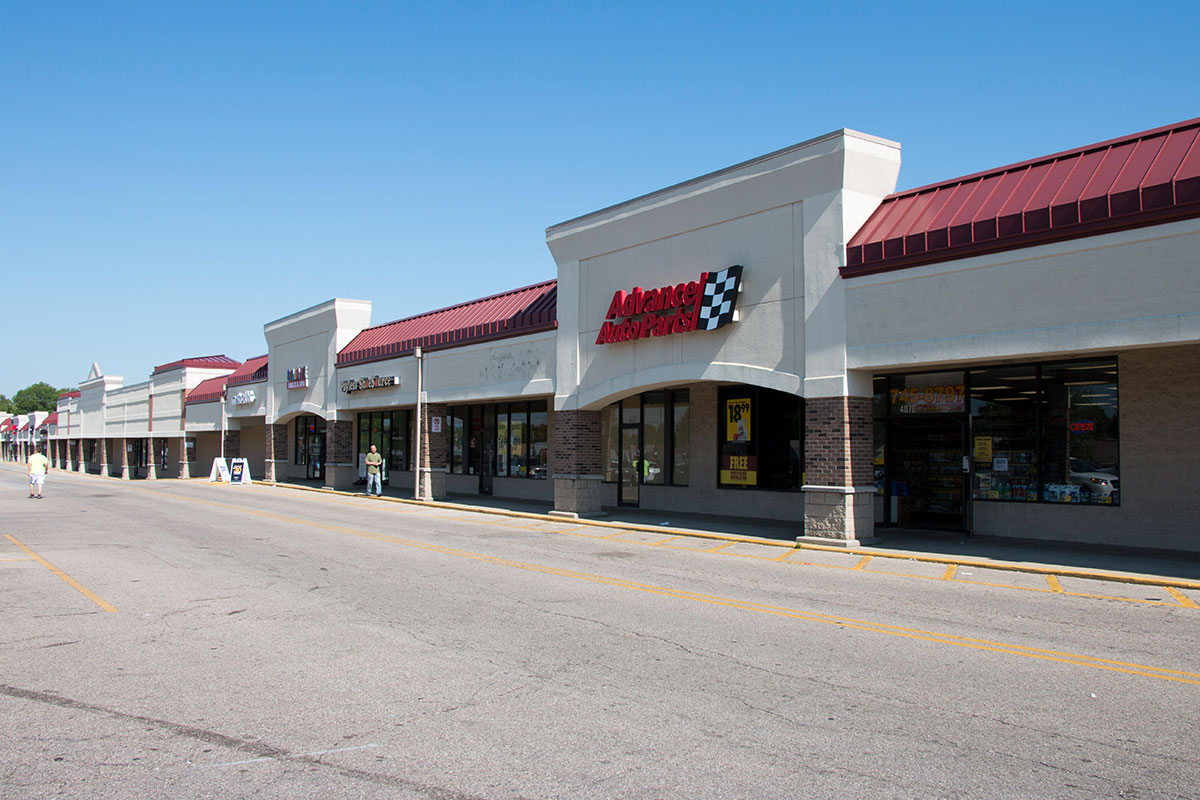 When acquiring real estate, we seek to enhance the community. Projects are community-based, and therefore must demonstrate a value-add to existing neighborhoods.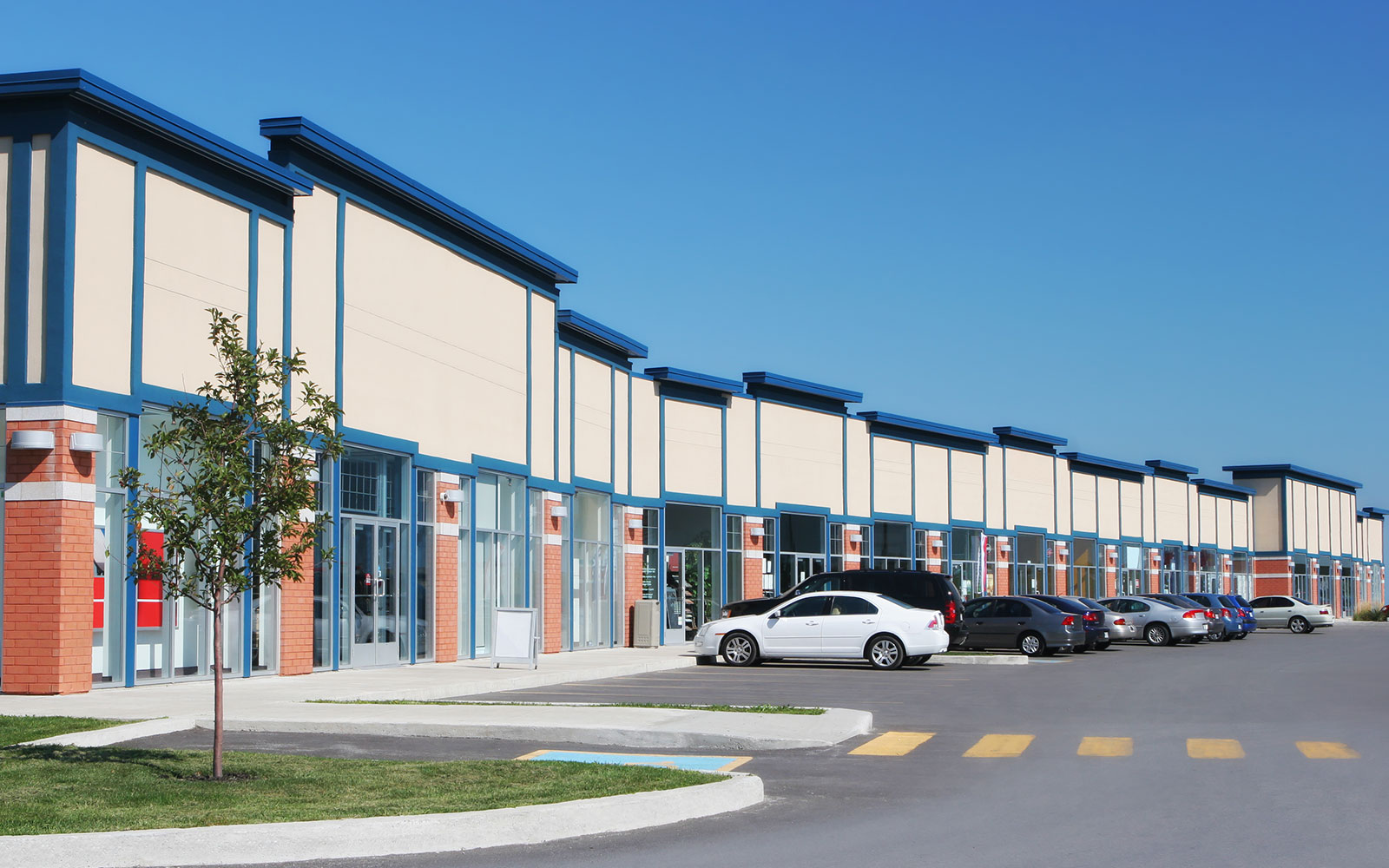 Fiscal responsibility is at the core of our approach to asset management. We undertake a strategic approach with long term value and managed risk at the forefront, while maintaining flexibility in plan enactment.
Investment Strategy / Planning

Acquisition / Disposition Services