Property Management
Since we are both partial owners and managers of our properties, our team has a strategic and tactical approach to property management. We are a process-driven company whose performance indicators are the measure of our results.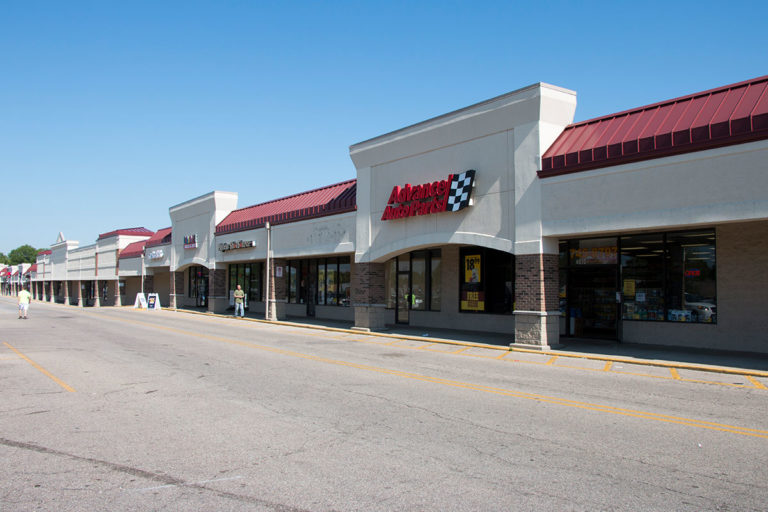 Asset Management
Fiscal responsibility is at the core of our approach to asset management. We undertake a strategic approach with long term value and managed risk at the forefront, while maintaining flexibility in plan enactment.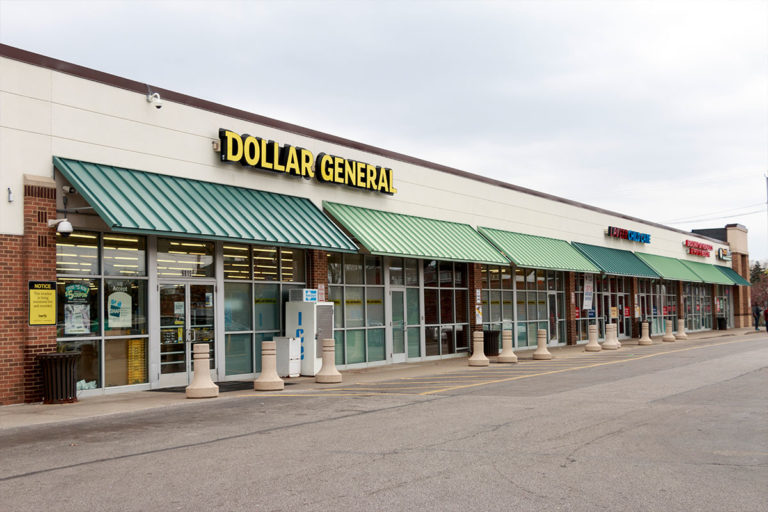 Development
Our team has a long success record in developing and redeveloping unique projects with strong investment partnerships. Our goal for every project is to enhance communities through the development of vibrant commercial, multi-family and boutique hotel operations. We endeavor to create spaces that communities support, and draw sustainable business tenants..