Our Approach
Paran is a full-service, commercial real estate management company and service provider always focused on community. Our expertise extends to property management,  asset management, acquisitions and consulting. We manage shopping centers, multifamily properties and boutique hotels with a vision to strengthen economic development in the neighborhoods and communities our properties serve.
Headquartered in Cleveland, Ohio, Paran was founded by Joseph Shafran and Ricardo Paris, and incorporated in Curacao in 1974. The company was created to acquire and manage commercial and residential property in Ohio and contiguous states.
As a young man, after spending time overseas, Joe moved back to his hometown. His entrepreneurial spirit led Paran to purchase its first property, Middletown Shopping Center, in 1977. Over the years, Paran identified the need for communities to grow through thoughtful real estate development and responsible property management. Paran currently owns and manages commercial, residential and hotel properties totaling more than 1.27 M SF of commercial space, 514 apartment units and 133 hotel rooms.
The team has grown substantially since the first days of Paran. The company currently employs a strong leadership team that is committed to projects that grow and revitalize communities. It works tirelessly with stakeholders – including city officials, businesses, institutions, and citizens – to amplify the potential of retail, multi-family and hotel properties while striving to maximize the performance of each project and providing strategic opportunities for stakeholders.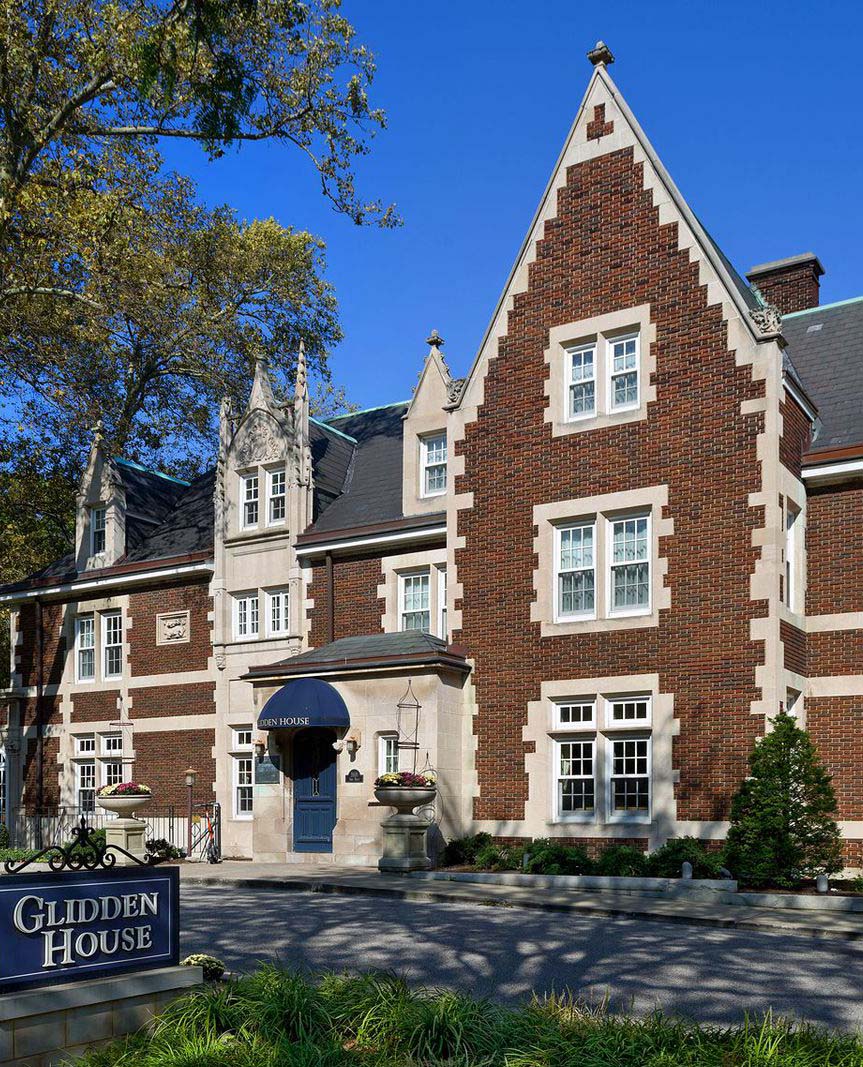 Our Leadership
Each member of our team is a dedicated expert in their respective field and is committed to providing the
highest levels of service for our owners, investors, clients, tenants and residents.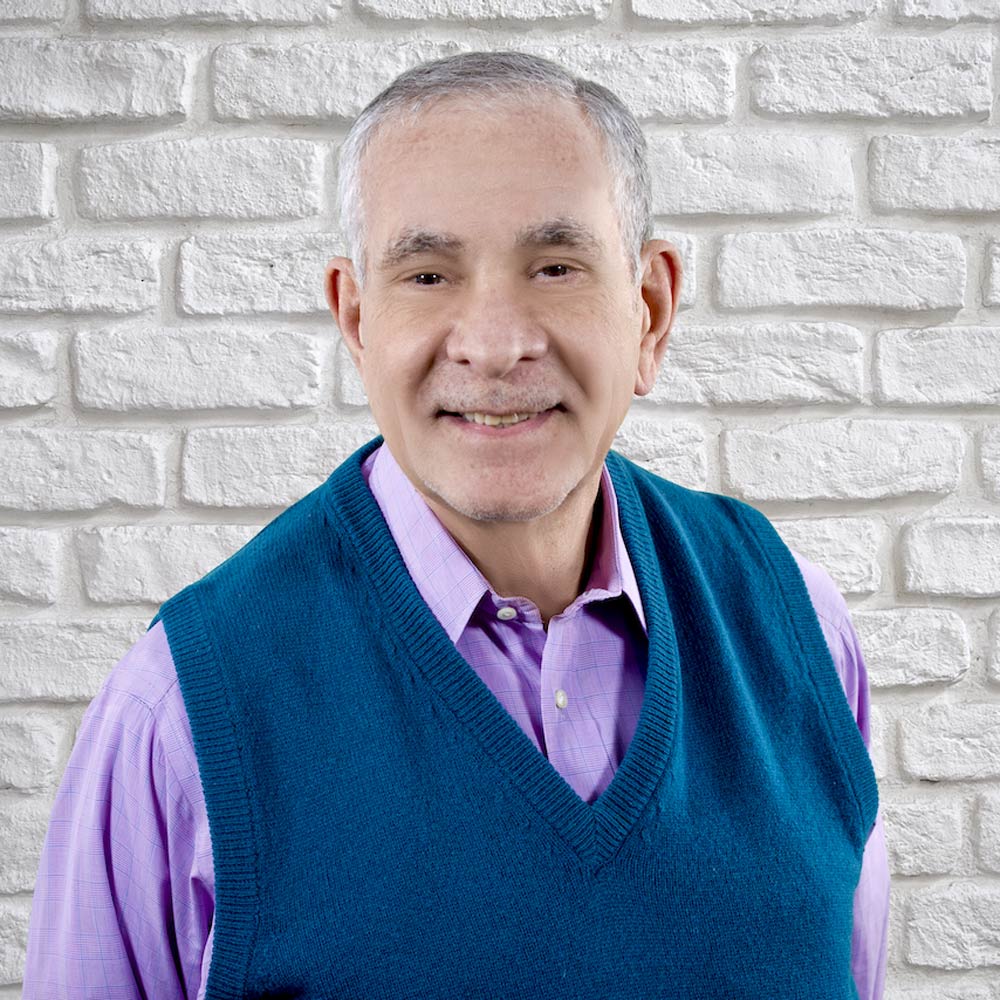 Joseph M. Shafran
Chairman & CEO
Joseph Shafran, Chairman and Chief Executive Officer of Paran Management Company, Ltd., founded the company in 1975 with the objective of specializing in the rehabilitation of community shopping centers in small towns and cities in the Midwest. Under his guidance and vision, the company has grown to manage in excess of one-million square feet of commercial space in two states, multi-family apartments and boutique hotels.
In addition to his responsibilities at Paran, Mr. Shafran was a Founding Director of a commercial bank, and the developer of Glidden House, a boutique hotel, located in a restored 80-year-old mansion at University Circle in Cleveland. He is active in numerous professional and civic organizations, as well as an officer or trustee of several organizations, including University Circle, Inc., Cleveland Museum of Natural History and a local school board.
In 1967, Mr. Shafran received his B.S. in Economics from the Wharton School of the University of Pennsylvania.