Headquartered in Cleveland, Ohio, Paran was founded by Joseph Shafran and Ricardo Paris, and incorporated in Curacao in 1974. The company was created to acquire and manage commercial and residential property in Ohio and contiguous states.
As a young man, after spending time overseas, Joe moved back to his hometown. His entrepreneurial spirit led Paran to purchase its first property, Middletown Shopping Center, in 1977. Over the years, Paran identified the need for communities to grow through thoughtful real estate development and responsible property management. Paran currently owns and manages commercial, residential and hotel properties totaling more than 1.27 M SF of commercial space, 514 apartment units and 133 hotel rooms.
The team has grown substantially since the first days of Paran. The company currently employs a strong leadership team that is committed to projects that grow and revitalize communities. It works tirelessly with stakeholders – including city officials, businesses, institutions, and citizens – to amplify the potential of retail, multi-residential, and hotel properties while striving to maximize the performance of each project and providing strategic opportunities for stakeholders.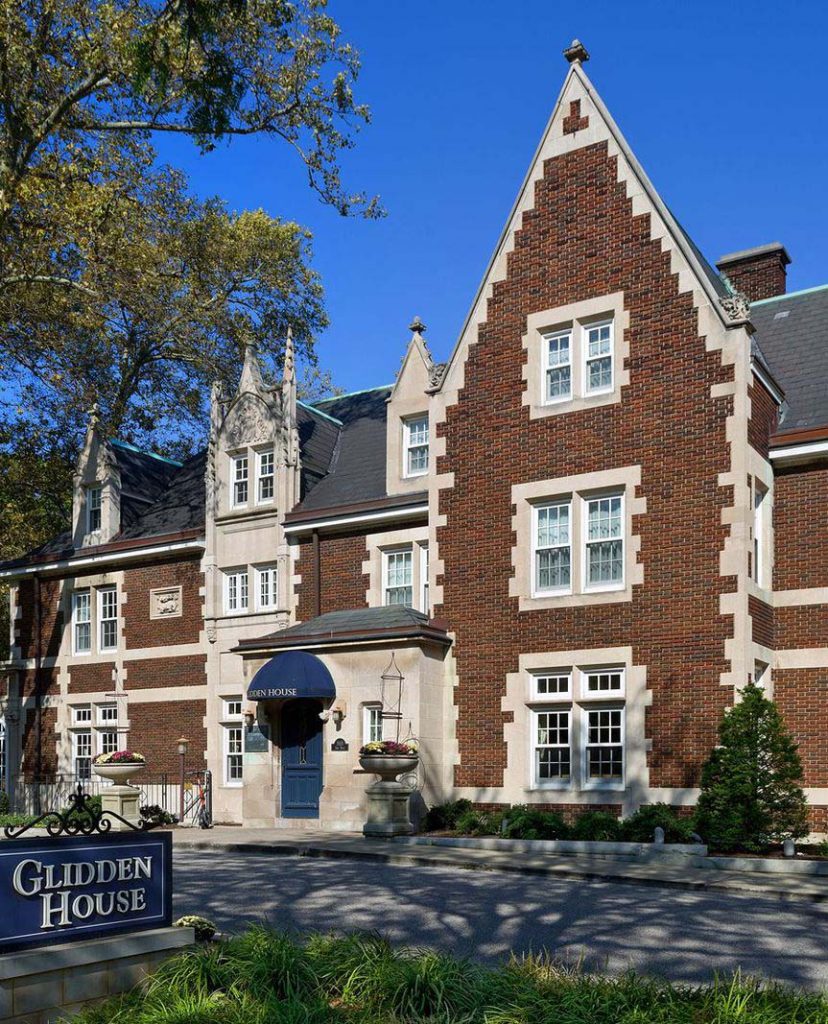 Each member of our team is a dedicated expert in their respective field and is committed to providing the highest levels of service for our owners, investors, clients, tenants and residents.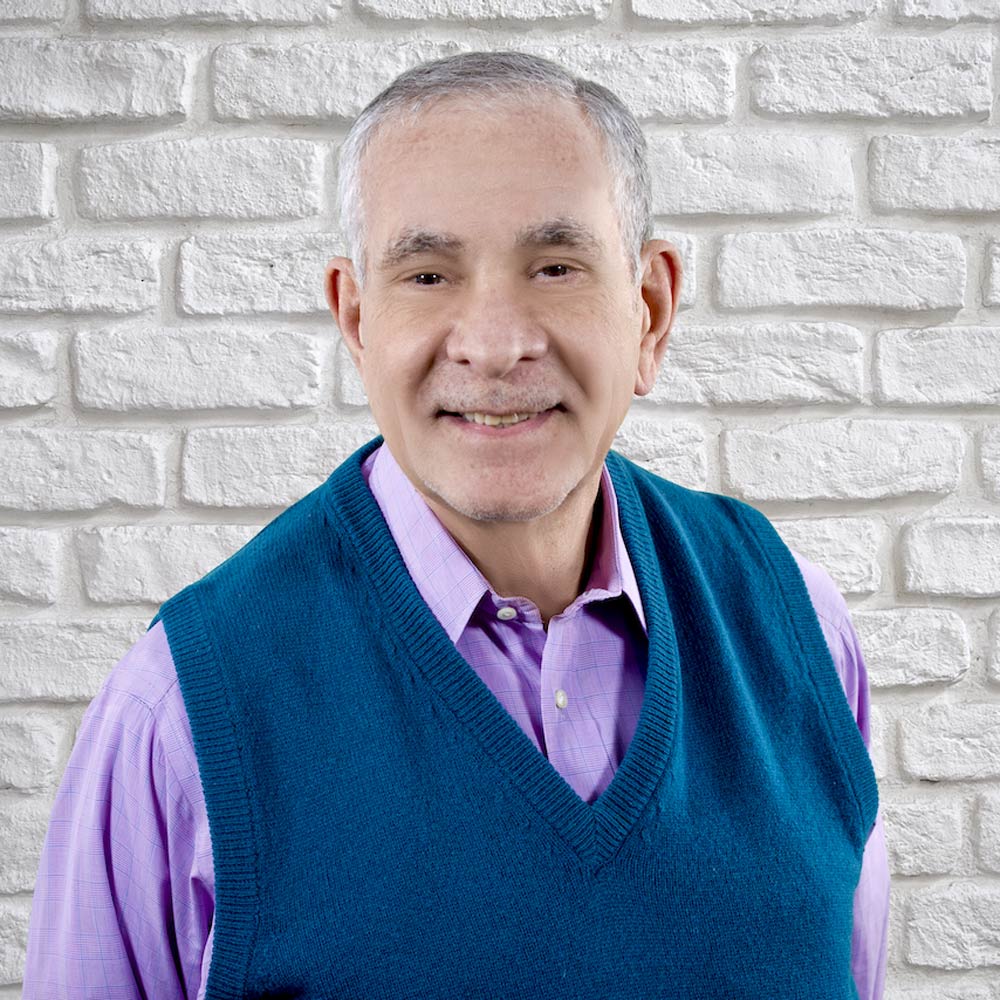 Joseph M. Shafran
Chairman & CEO
Joseph Shafran, Chairman and Chief Executive Officer of Paran Management Company, Ltd., founded the company in 1975 with the objective of specializing in the rehabilitation of community shopping centers in small towns and cities in the Midwest. Under his guidance and vision, the company has grown to manage in excess of one-million square feet of commercial space in two states, multi-residential apartments and boutique hotels.
In addition to his responsibilities at Paran, Mr. Shafran was a Founding Director of a commercial bank, and the developer of Glidden House, a boutique hotel, located in a restored 80-year-old mansion at University Circle in Cleveland. He is active in numerous professional and civic organizations, as well as an officer or trustee of several organizations, including University Circle, Inc., Cleveland Museum of Natural History and a local school board.
In 1967, Mr. Shafran received his B.S. in Economics from the Wharton School of the University of Pennsylvania.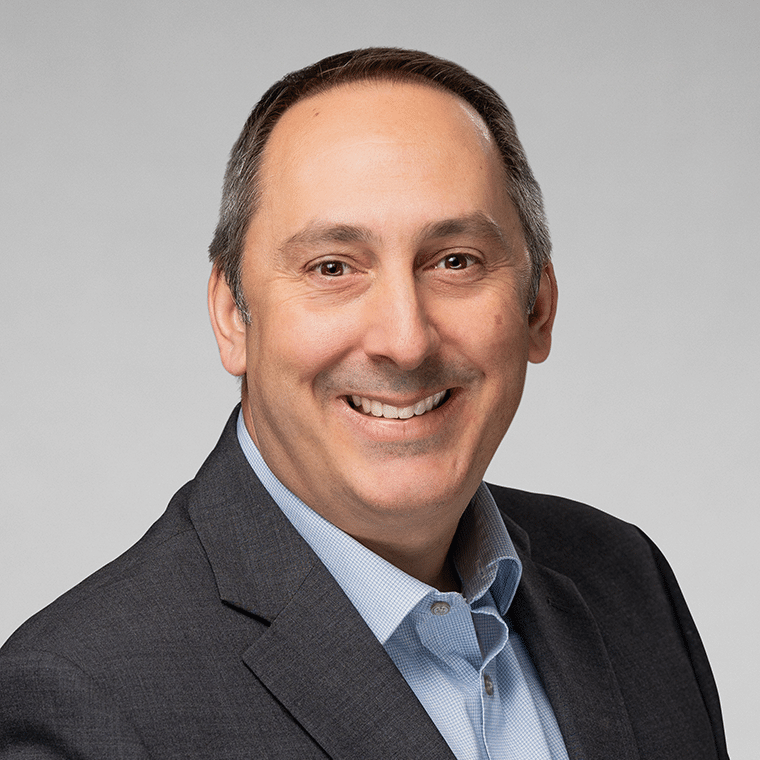 Joe Del Balso
Director of Leasing

Joe Del Balso is an industry veteran with over 20 years of experience in the commercial real estate industry. As Director of Leasing for Paran, Joe has notably managed and leased a portfolio in excess of 1,800,000 SF. Joe is proficient in site selection, lease analysis, lease negotiations, construction analysis, disposition, development and tenant relations. He is known for his excellent relationships, responsiveness and analytical approach of bringing landlords and tenants together. Joe believes that his commitment to strong landlord-tenant relationships is critical to tenant service and retention.
Prior to joining Paran, Joe was self-employed in the retail printing and graphic design industry. Such background not only contributed towards his knowledge of sales and management, but provided insight and perspective of being a retail tenant and understanding the needs of tenants.
Joe is a 1998 graduate of Cleveland State University with a Bachelor of Business Administration with a major in Marketing.
Professional Affiliations:
International Council of Shopping Centers (ICSC)
Licensed Real Estate Broker in Ohio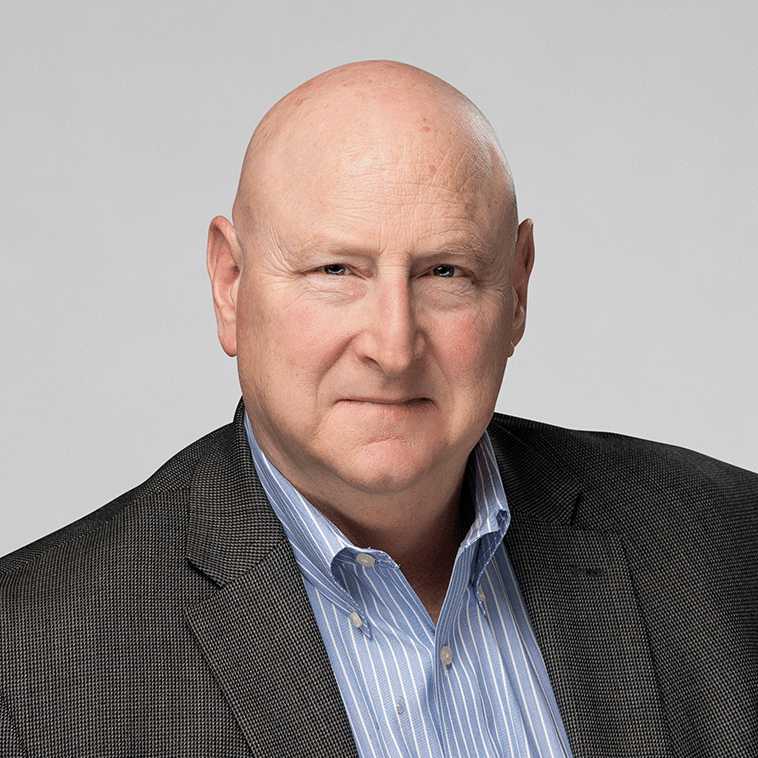 Howard Forman
Leasing & Third Party Management

For more than three decades, Howard Forman has had a successful career in commercial real estate with specialization in retail leasing, sales and land assemblage. Using his vast knowledge of retail markets and property accounting, Howard directs third party management operations for Paran Management Company and focuses on enhancing the value of properties for owners.
He provides personalized service to both the individual owner as well as to the large investment firms who contract with Paran. His management portfolio extends to more than 1.5 million SF of shopping center space throughout Ohio, Indiana, Michigan, and Pennsylvania.
Howard is a licensed commercial real estate broker focused exclusively on shopping centers and retail real estate under the Formco LLC brokerage name. He holds a BS in Accounting and obtained the title of Certified Public Accountant.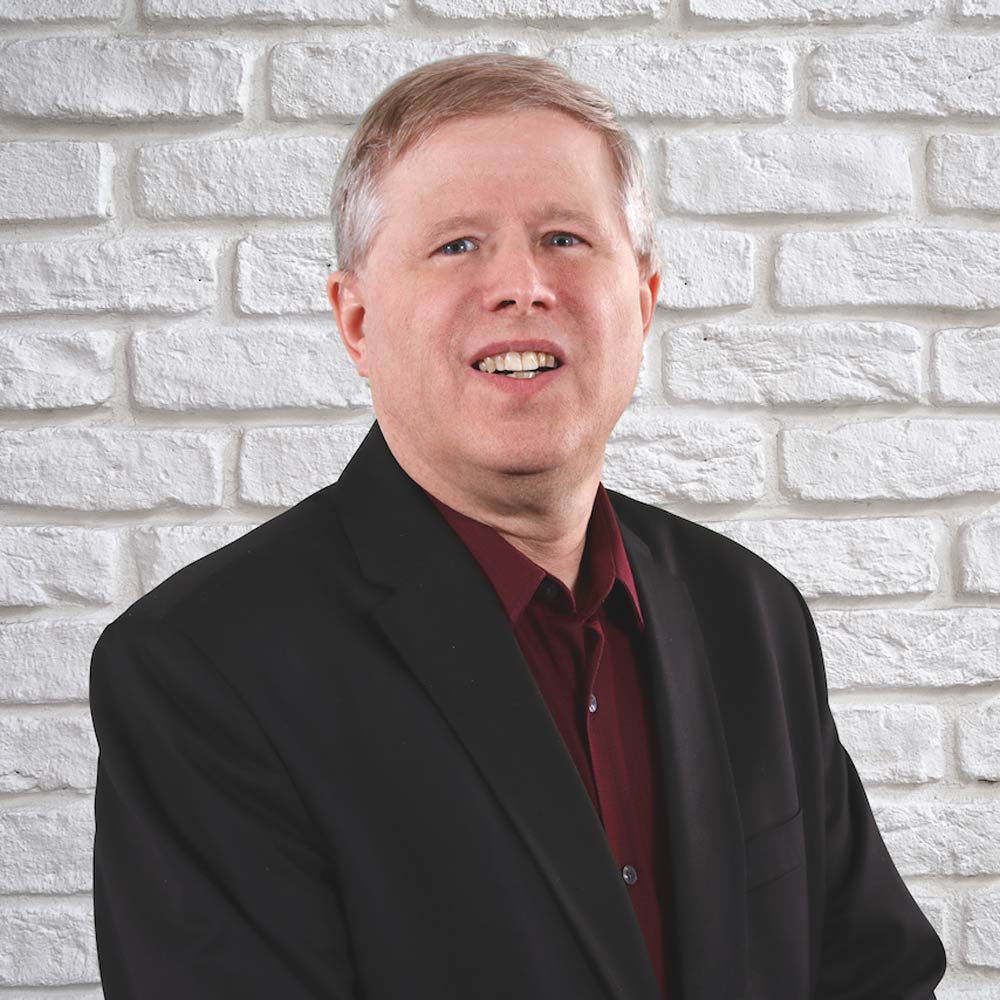 Mark J. Zielinski
Chief Financial Officer

Mark J. Zielinski is responsible for all support functions of the company, including accounting and information technologies. Mark is also actively involved in the areas of budgeting, cash management, finance, and management reporting.
Mark joined Paran in December of 1994. Prior to joining Paran, Mark worked as the Controller of a five-location, proprietary education operation, heading up both the accounting and human resource functions for the company. Mark also worked for The Andersons as an Accounting Manager in their Grain Group overseeing the accounting operations of several grain elevators.
Mark earned BS/BA degrees from The University of Toledo in Accounting.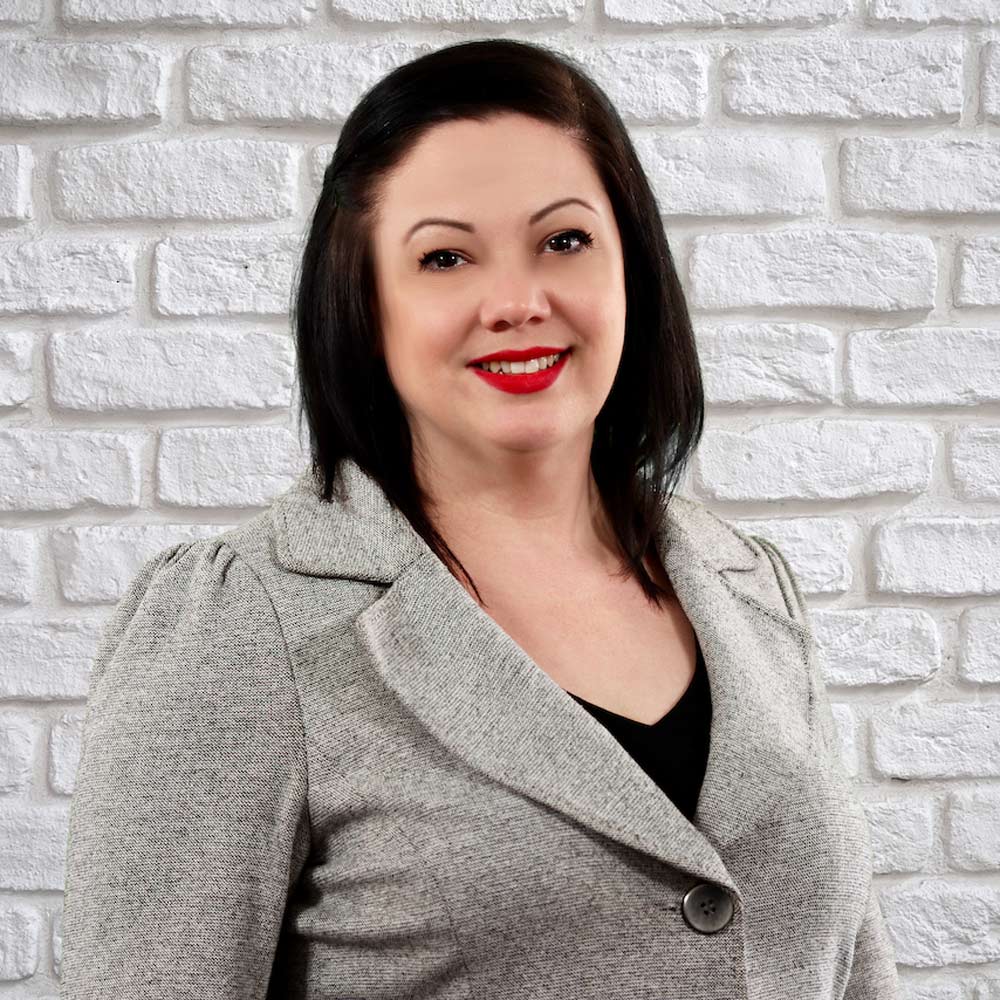 Shauna M. Foley
Director of Residential Operations
Shauna Foley joined Paran in June 2021 as director of residential operations. Shauna oversees property managers at all multi-residential buildings providing support and guidance for all aspects of operations. She also serves as the asset manager/liaison to Glidden House. Shauna brings a focus on excellence in asset management, operations, and staff performance.
Most recently, Shauna served as the district property manager with SROA Capital where she led 10 commercial properties and property managers, capital improvement projects, and commercial leasing efforts for office suites. Shauna has held positions as regional property manager for Friedman Real Estate in Cleveland and C & R Real Estate Services in Portland, OR where she managed a portfolio of 21 sites, including multi-family, mixed-use and self-storage.
Shauna attended DeVry University where she majored in Business with a concentration in Human Resource Management and holds her Certified Apartment Manager credential through the National Apartment Association.
The mission of Paran is to provide strategic capabilities for our stakeholders that inspire communities, accelerate tenant growth, create long term returns for investors and empower employees through shared values.  Paran feels a sense of responsibility to understand the needs and desires of the community in which it owns and operates property.  Paran believes that such understanding can be best gained by working directly with city officials, economic development councils, current tenants, outside businesses, financial and educational institutions, and local citizens. Through public and private partnerships, the company seeks to responsibly grow sustainable communities.
The purpose of Paran's community engagement is to give every community the opportunity to discuss growth and economic development, and also to create a common understanding of what the community needs and values.
Paran continually examines how these values are supported by the policies and programs of the community and seeks to maintain a proper balance so that values are not misaligned or needs are insufficiently met.