Headquartered in Cleveland, Ohio, Paran was founded by Joseph Shafran and Ricardo Paris, and incorporated in Curacao in 1974. The company was created to acquire and manage commercial and residential property in Ohio and contiguous states.
As a young man, after spending time overseas, Joe moved back to his hometown. His entrepreneurial spirit led Paran to purchase its first property, Middletown Shopping Center, in 1977. Over the years, Paran identified the need for communities to grow through thoughtful real estate development and responsible property management. Paran currently owns and manages commercial, residential and hotel properties totaling more than 1.27 M SF of commercial space, 514 apartment units and 133 hotel rooms.
The team has grown substantially since the first days of Paran. The company currently employs a strong leadership team that is committed to projects that grow and revitalize communities. It works tirelessly with stakeholders – including city officials, businesses, institutions, and citizens – to amplify the potential of retail, multi-family and hotel properties while striving to maximize the performance of each project and providing strategic opportunities for stakeholders.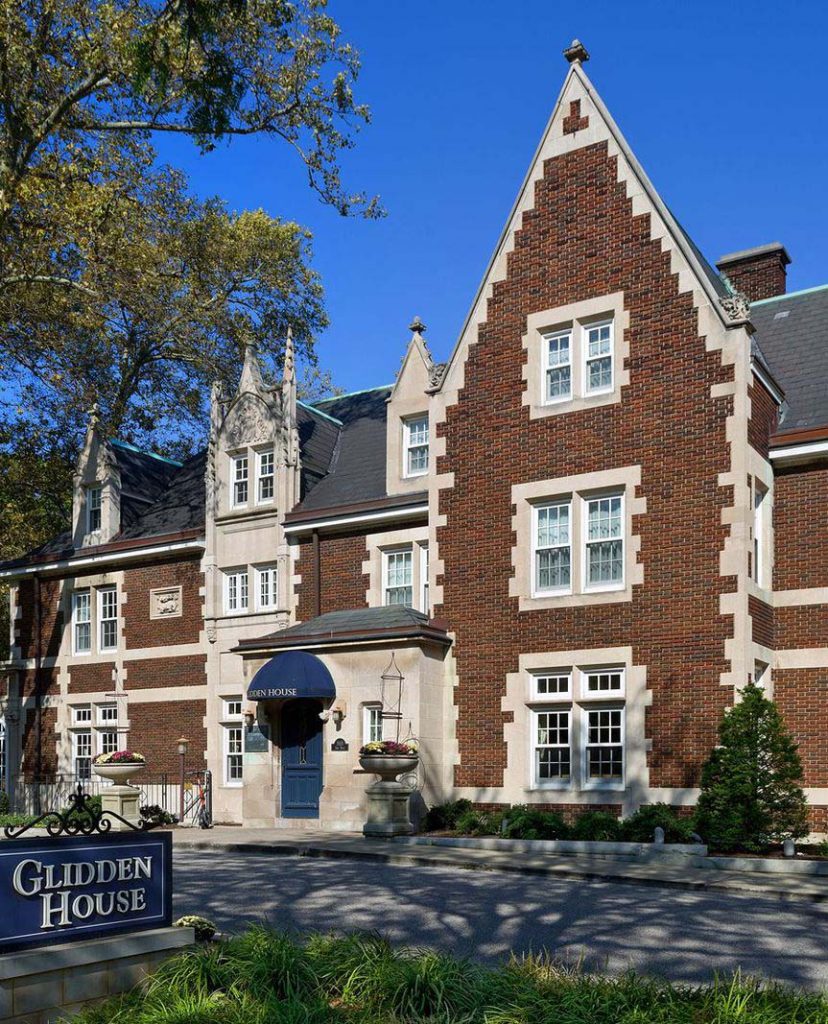 The mission of Paran is to provide strategic capabilities for our stakeholders that inspire communities, accelerate tenant growth, create long term returns for investors and empower employees through shared values.  Paran feels a sense of responsibility to understand the needs and desires of the community in which it owns and operates property.  Paran believes that such understanding can be best gained by working directly with city officials, economic development councils, current tenants, outside businesses, financial and educational institutions, and local citizens. Through public and private partnerships, the company seeks to responsibly grow sustainable communities.
The purpose of Paran's community engagement is to give every community the opportunity to discuss growth and economic development, and also to create a common understanding of what the community needs and values.
Paran continually examines how these values are supported by the policies and programs of the community and seeks to maintain a proper balance so that values are not misaligned or needs are insufficiently met.