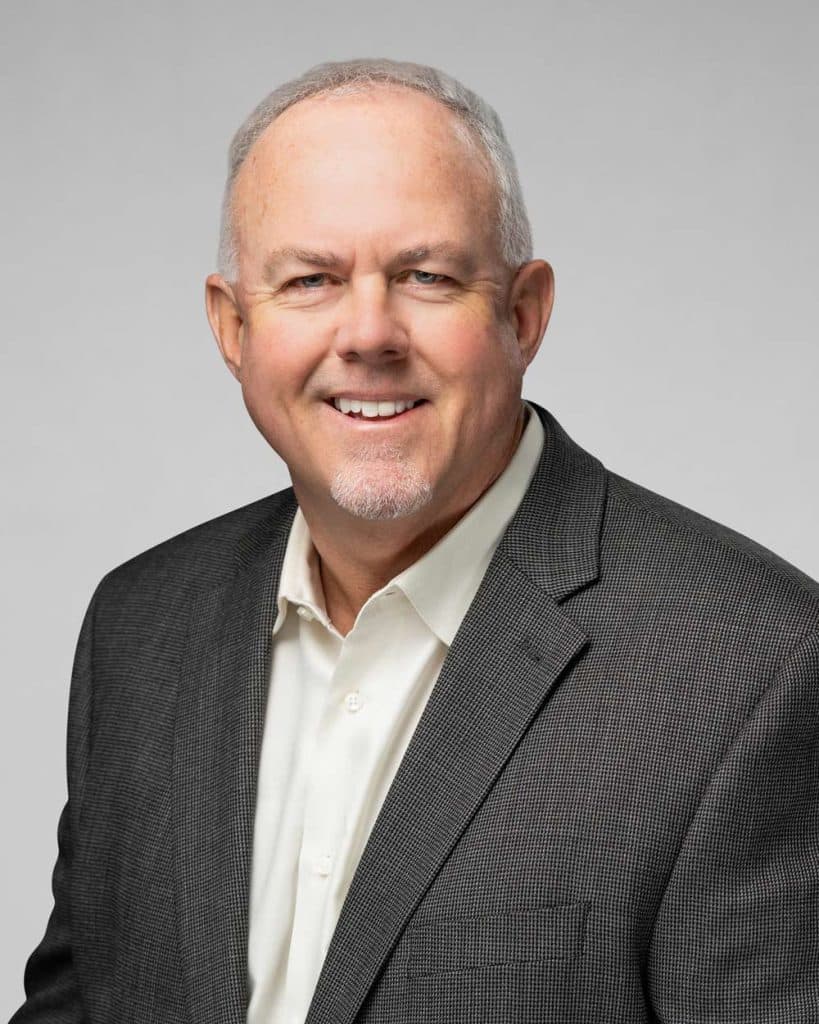 Manager of Field Operations
Stephen Miller joined Paran part-time in 1995, cleaning and maintaining one of the properties. In 2005 he transitioned to full-time employment as the On-site Property and Facilities Manager and has recently taken on the Manager of Field Operations role, supporting Paran properties and driving the day-to-day operations.
Stephen is an expert in troubleshooting; he is always ready with a great solution to any tenant or maintenance issues that may arise.
After work, you can find him working on his hot rod truck and spending time with family and friends.