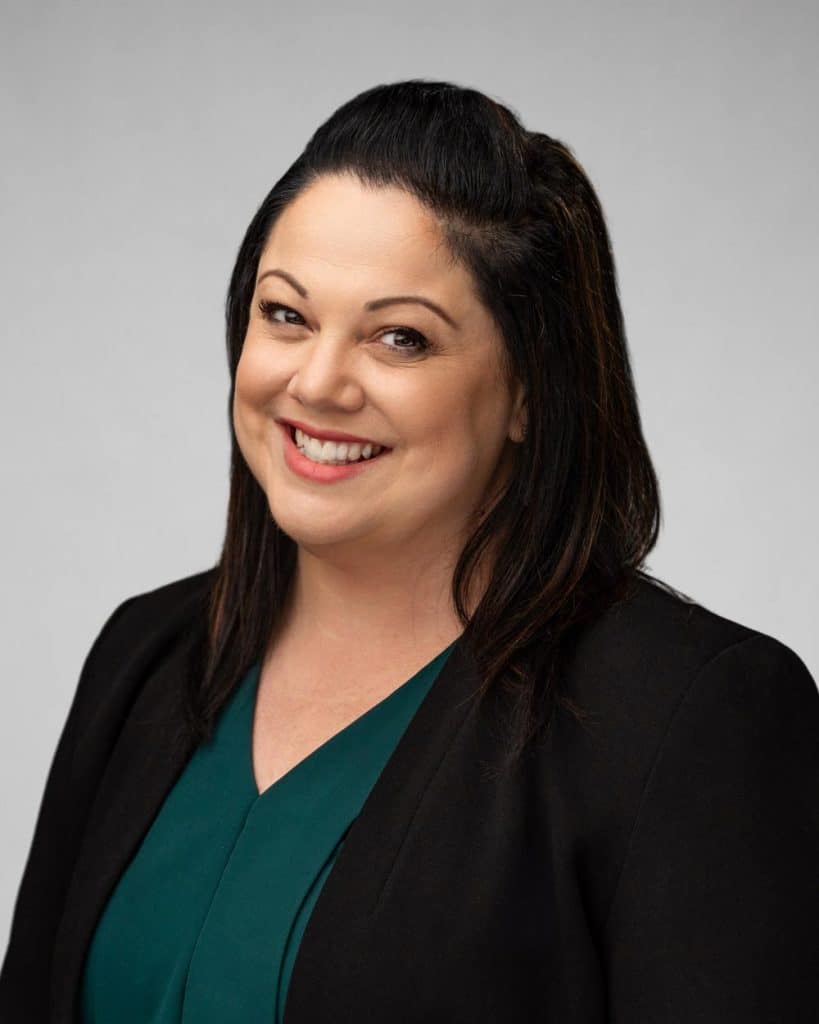 Director of Residential Operations
Shauna Foley has been Paran's Director of Residential Operations since June 2021, bringing with her over 15 years of property management experience. She oversees multi-residential, midrise, and garden-style apartment communities. As a Certified Apartment Manager, Shauna leads a team of savvy managers to provide ongoing training and coaching to ensure the onsite experience is top-notch for residents and applicants alike.
Shauna's extensive skills focus on residential operations, revenue management, and capital improvement projects while prioritizing building maintenance and enhancing properties.
When not tending to her roles as mother and boss, she enjoys bowling and spending time with her family and dogs.