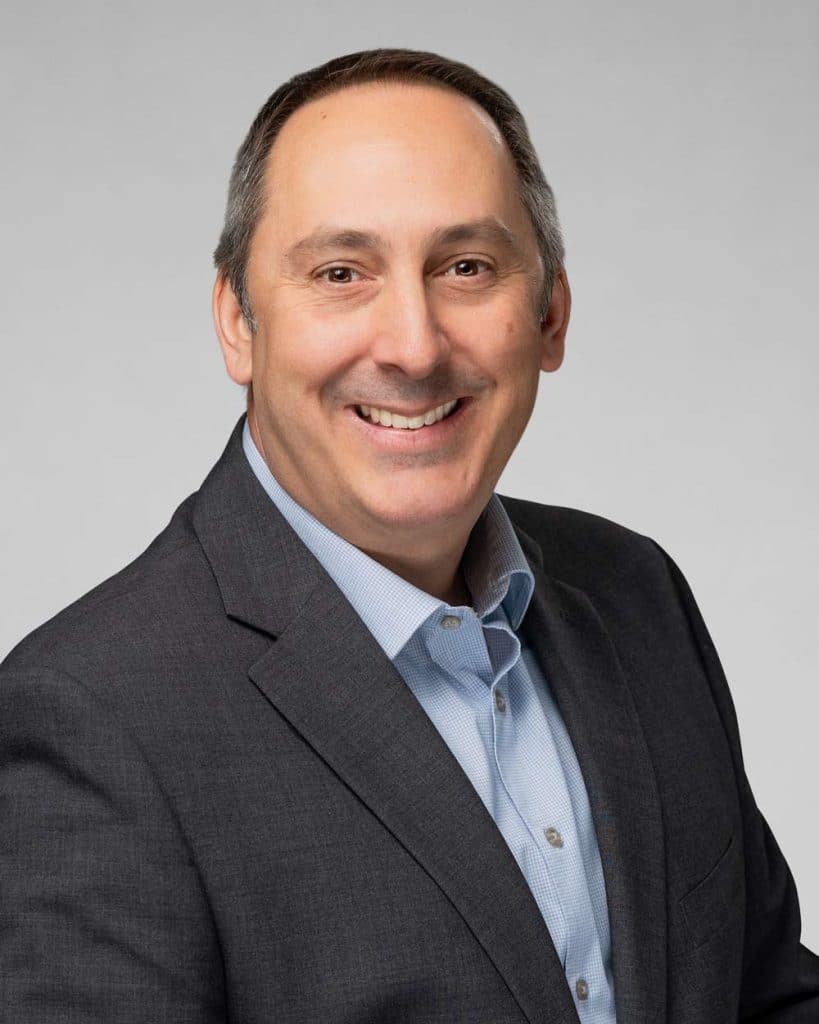 Having joined Paran in March of 1999, Joe Del Balso brings over 25 years of experience in the commercial real estate industry to his role at the company. With a focus on neighborhood shopping centers, Joe is highly proficient in site selection, lease analysis, lease negotiations, construction analysis, disposition, development, third-party leasing and management, and tenant relations.
As a licensed commercial real estate broker, his expertise successfully brings together landlords and tenants in addition to buyers and sellers to maximize the client experience.
Outside of the office, Joe enjoys traveling and spending quality time with friends and family.