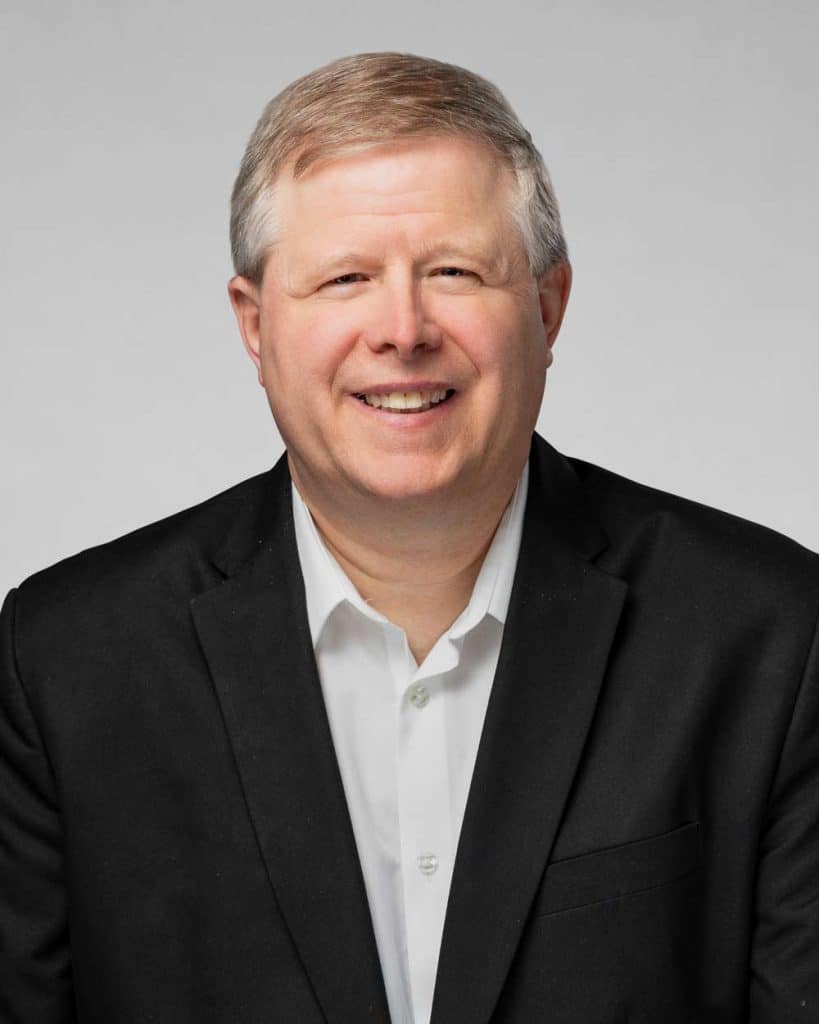 Mark Zielinski serves as the Chief Financial Officer at Paran. With almost 30 years at Paran, Mark is responsible for planning, implementing, managing, and running all of Paran's financial activities.
He regularly collaborates with the team to provide leadership and ensure individual departments and employees are informed and aligned with the company's fiscal policies.
Mark finds joy in sharing his children's interests and hobbies and cherishes their time together, engaging in shared activities.