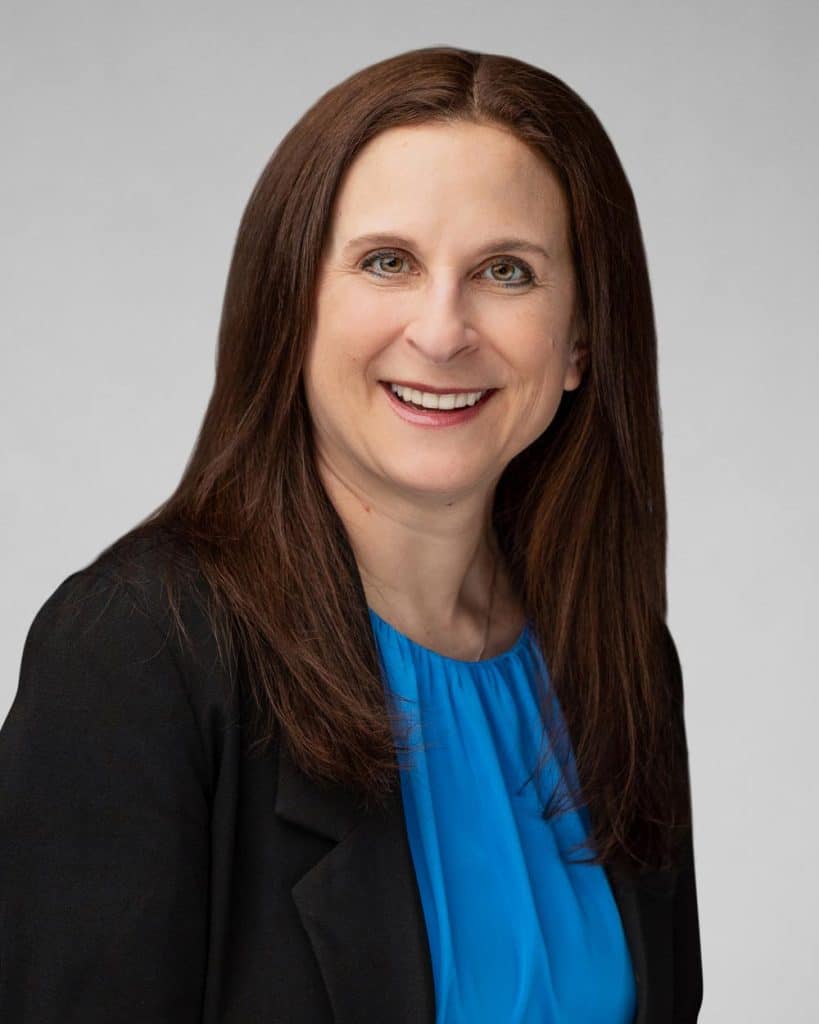 Director of Commercial Property Management
New to Paran, Kristin Janson offers 28 years of experience in the commercial real estate industry. At Paran, Kristin oversees a diverse portfolio of commercial properties, including retail, medical, office, service, and other commercial centers.
With a passion for real estate, Kristin is excited to leverage Paran's vast history and reputation to drive the growth of existing properties while exploring new business opportunities.
Kristin enjoys RV camping with her husband and two rescue dogs, supporting her daughter in competitive dance, and has recently entered the dance world herself.