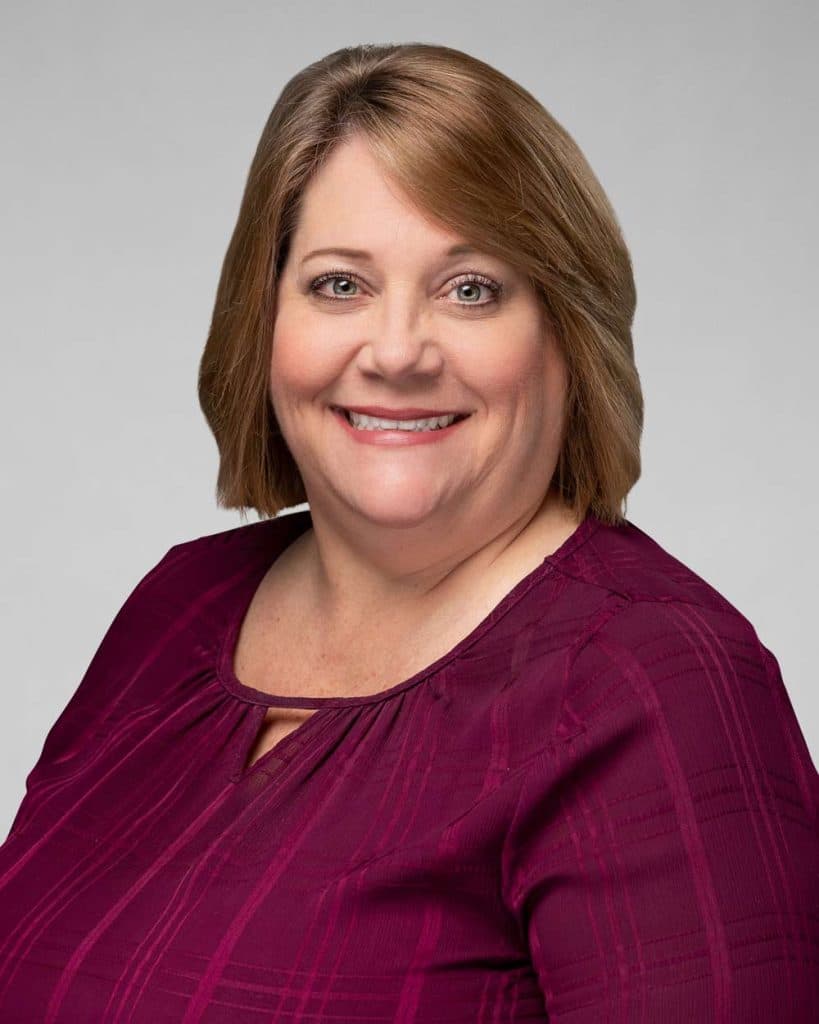 Kathy DellaValle has been at Paran for over 20 years and currently acts as a Property Accountant. She handles accounts for Paran's multi-residential, retail, and commercial properties.
Through Kathy's expertise and attention to detail, she helps to build strong relationships with tenants, vendors, and team to ensure Paran continues to deliver the highest level of client service for results.
Kathy loves spending time with her new grandchild and cheering for the Steelers during football season.